Research about test methods and equipment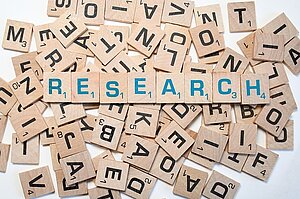 As they are research institutions, the nanoeva® players are active in many projects. Current research results are permanently included in the day-by-day work of nanoeva®. Especially related to the core experience of nanoeva® some projects are even aimed to further develop test methods and test equipment to adapt it to the recent and future technological challenges.
Here you can find a short description of some projects of nanoeva® dedicated to that.